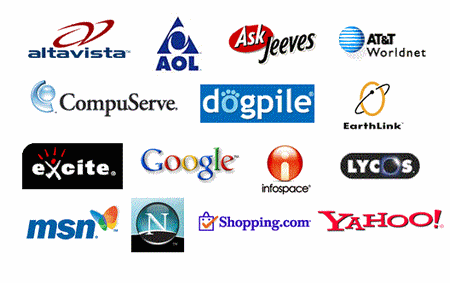 ISource:http://www.typesofeverything.com
WolframaAlpha - Is a search engine that provides world facts and calculates data.
Evaluation: Great for people who love math and science!!!!!! Also can be a resource for people who struggle in math and science as well.
Sweet Search- Is great for students need information about biographies or any social studies content. This search engine is ideal for students that may have history assignments or to the person that loves to read biographies.
Evaluation : This search engine will reduce a lot of time in the library.This search engine is helpful when researching a person biography. Mostly helpful in social studies.
Infotopia - Can be used by all grades and subjects. This search engine is a alternative for Google. Not only will students have the option to explore different subject, they can also search images and sounds on Infotopia.
Evaluation: Infotopia is perfect for people of all ages. This search engine covers all areas taught in school. I would use this for pleasure as well as educational.
AOL- Delivers information from current events, checking emails, entertainment, weather, global information and so forth.
Evaluation: Most reliable for current events happening.
Indeed- Helps people find employment and, also can upload resumes
Evaluation: Very current with job openings in different cities and states. Helpful when looking for new employment.
Yahoo:Yahoo allows you to cover any information you may be searching for. Yahoo provides past and current information to the user.
Evaluation: Yahoo is my personal favorite search engine. Everything is available on this site from stocks to medical questions that you may have.
Web Md- Provides medical answers and remedies to individuals. This medical search engine also provides"pill identification", diets,and symptom checker to help individuals with.
Evaluation: Helpful for any health questions, and also a healthy life style tips.
Bing- Connects people through social networks. Is a social network search engine that provides the latest news, weather, entertainment.



Evaluation: Great for reconnecting with relatives,classmates and friends!!!!!!!!